Komala's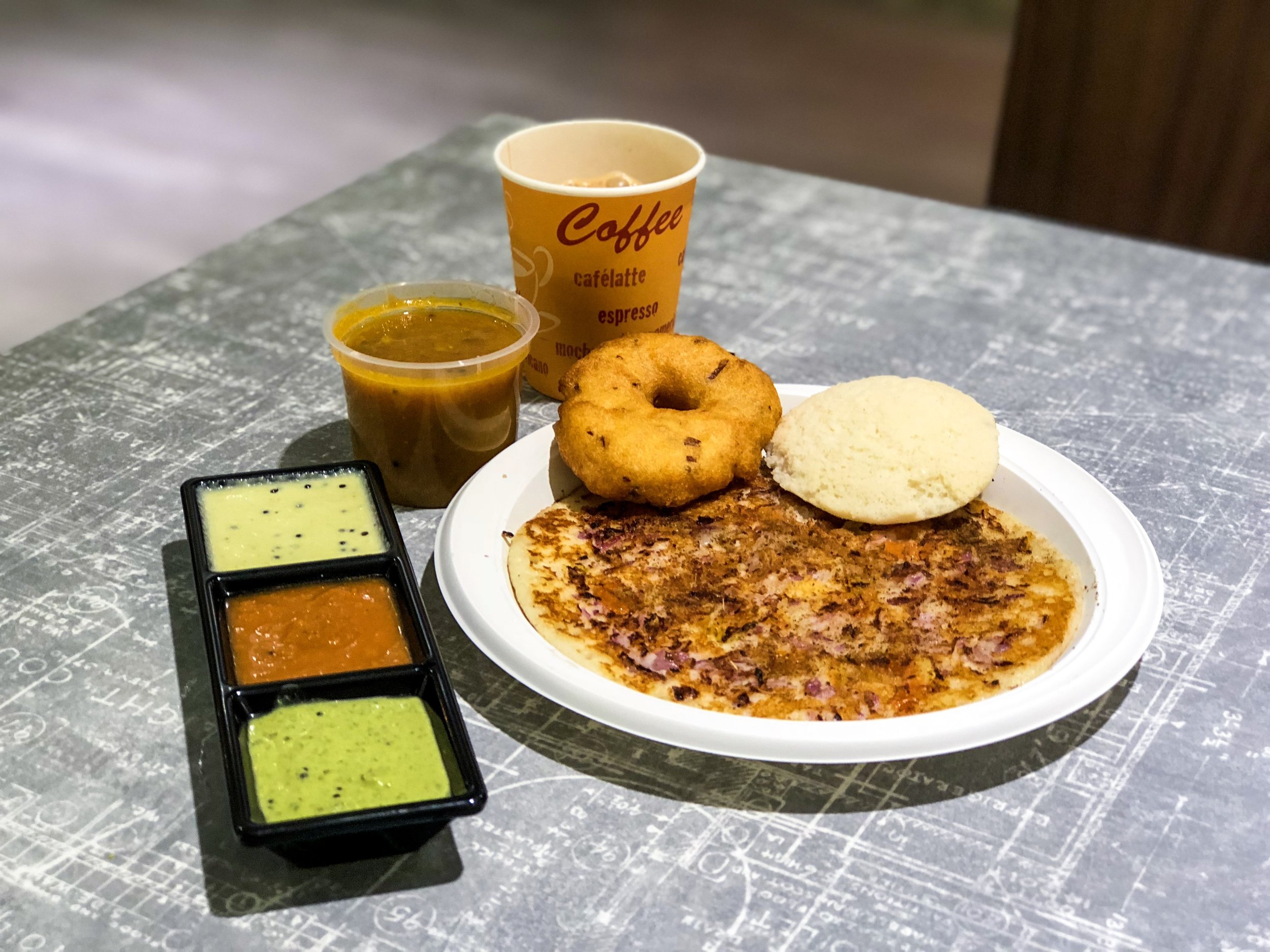 The finest South Indian meals.
The founders of Komala's are from a family of Restaurateurs who have been in the restaurant business for more than half a century. The Komala's Group was founded by Mr M.Rajoo and it started as a single restaurant serving traditional south Indian vegetarian meals.
The restaurant has built up a high reputation for its quality, value-for-money authentic Indian food, as well as its commitment to cleanliness and hygiene. It is the commitment to such values that earned Komala 's popularity with the Indians, Malays, Chinese and tourists throughout its 50-year history in Singapore.